TSP 5.0
March 29, 2019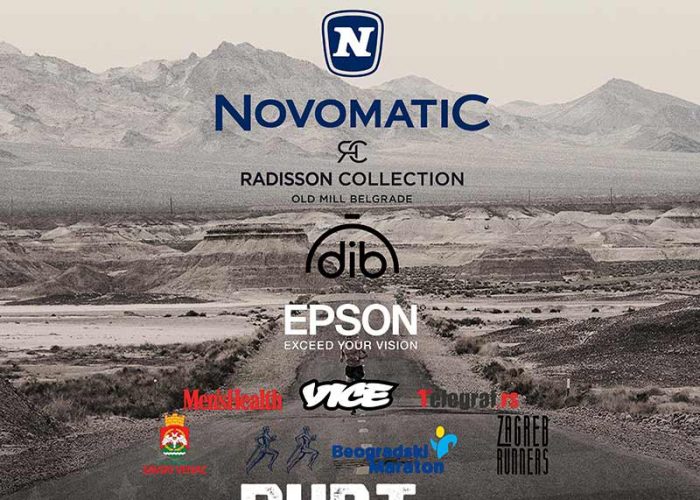 TSP 5.0 is one of our crew's biggest achievements.
10 BURT's runners represented our city, our country, and 442 family across America's sunniest part.
It was challenging from the first day we started organizing this journey, months prior to the race.
Generous donations of our sponsors helped us reach the start line in LA.
Strong legs, mental toughness, and team spirit led us from Santa Monica Boulevard through desert heat and wind to the Welcome Sign in Las Vegas.
550km race never goes smooth and knowing that-our support crew was prepared to offer help non stop for almost 45 hours.
We got it done tactically perfect.
When strong headwind brought a tiny bit of hesitation we changed the original plan and started running in two teams, alternating 4 runners per team, a mile per runner, three rounds each runner. Changing teams every 12 miles during the second part of the race we shared the team's struggle on equal parts.
It was tough, but that is what drives us.
Whispers are already in the air- BURT is ready for 6.0!